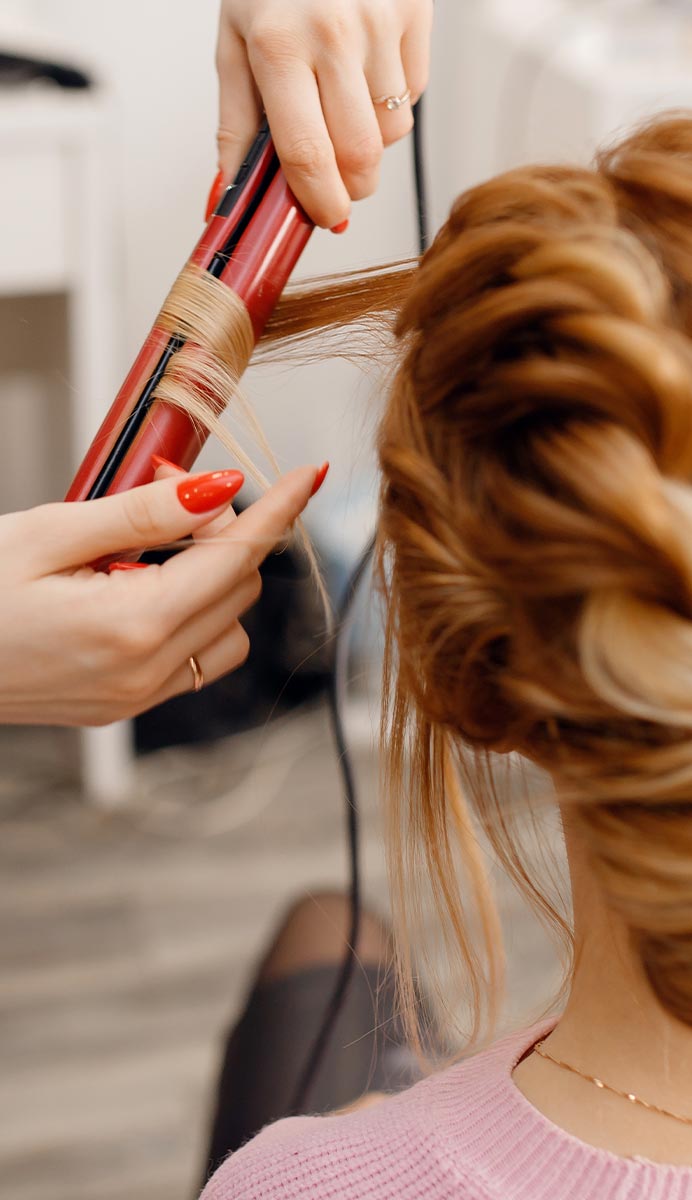 Catering to Your Hair and Beauty Needs Since 1971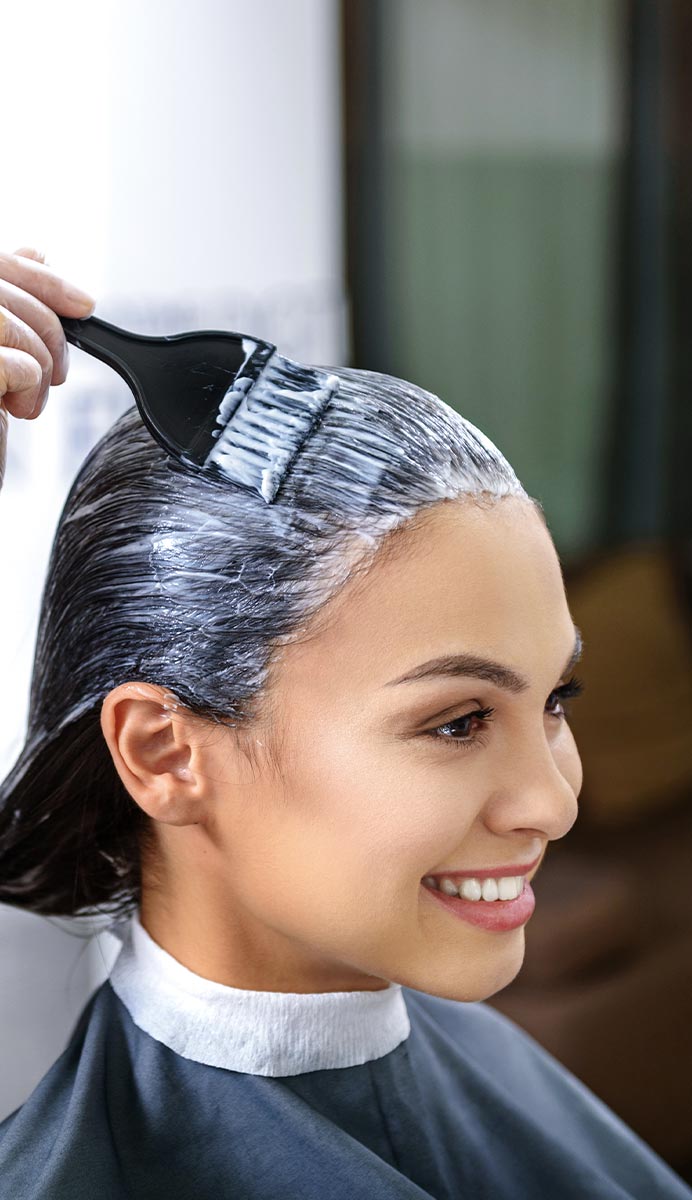 From New Color to a new cut! We have you covered
Full-Service Unisex Hair & Beauty Salon
Since opening Sorrento Styling Salon in 1971, Tom and Judy Brunner have catered to every person's vision for style. Our family-owned and -operated hair salon in Scottdale, PA aims to provide cuts and styling at affordable prices, from children getting their first cuts to older individuals looking to hide those gray roots.
To ensure we provide the best beauty and styling services, every one of our cosmetologists undergoes full training and participates in ongoing educational courses to stay abreast of the latest techniques. That means when you sit in our chair, you can rest assured we're following the best practices to cut and style your hair. Our beauty salon also performs manicures, pedicures, waxing, beard and mustache trimming and eyebrow and eyelash tinting.
Look and feel better
While our beauty salon is a welcoming home for general appointments, we also provide an array of off-site services when needed. This includes wedding styling, as well as styling for those who have recently passed. Our hair salon is also certified in the Look Good, Feel Better program for cancer patients. We're experts in wig fitting, styling, cutting, cleaning and ongoing maintenance.
Whether it's the usual cut and style you know and love or something totally new and exciting, Sorrento Styling Salon welcomes you for your next appointment if you're in Scottdale, Everson, West Overton, or Buckeye, PA! Schedule with one of our friendly estheticians today and let us introduce you to the best-looking (and feeling) version of yourself!
Members of the National Cosmetology Association and Professional Barber Association.
Our styling services are available for men, women and children of any age.
We create the look each customer wants with a full consultation before we start working.
We accommodate special occasions to ensure you look your best for any event.
The National Cosmetology Association has recognized Tom Brunner for excellence.
Book an Appointment Now
Sorrento Styling Salon will give you a cut and style that's above and beyond any big-box haircut chain. Contact us to book an appointment and treat yourself to an upscale hair salon experience.
Proudly offering cuts and other beauty salon services to the following areas and more:
CONNELLSVILLE, PA
GREENSBURG, PA
JOHNSTOWN, PA
MEYERSDALE, PA
PITTSBURGH, PA
UNIONTOWN, PA