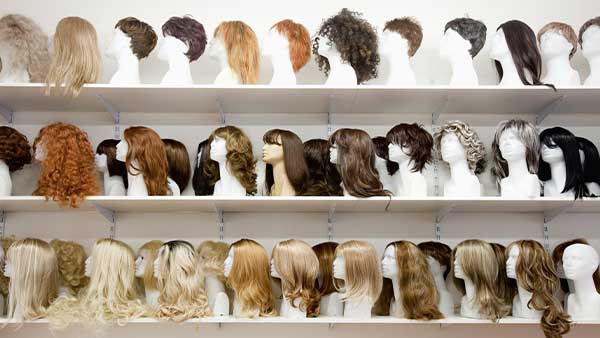 Wig Styling and Hair Additions
Our wig styling and hair addition work includes custom fitting, cutting, styling, cleaning and upkeep. We'll work with you to create a natural look that you'll love without the hassle of waiting for your hair to grow out or changing its color or texture. Our selection of wigs is one of the best in Scottdale, Everson, West Overton, and Buckeye, PA and throughout the surrounding areas!
We're also certified in the
Look Good, Feel Better
program, designed for cancer patients. If you've experienced hair loss due to chemotherapy, we'll take the time to sit down with you to discuss your wig options. Then, we'll tailor a high-quality wig to look natural on you, so you can live your life with the confidence you've been missing.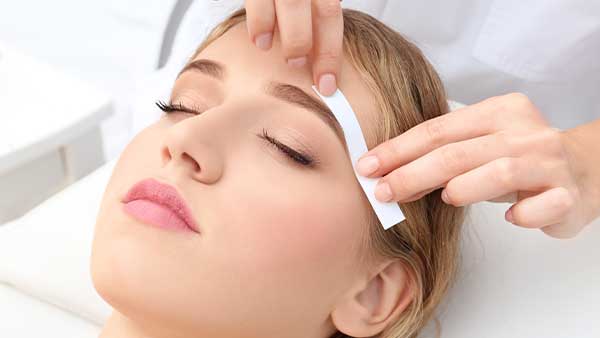 Men's and Women's Nail & Waxing Services
Women in and around Scottdale, PA visit Sorrento Styling Salon for the highest-quality waxing and nail services. Stop by for an indulgent manicure and pedicure. Skip the hassle of plucking your eyebrows and come to us for waxing services. Or, enhance your gorgeous eyes with eyelash tinting. We offer an array of ladies' salon services.
For our gentlemen clients, our stylists handle any beard and mustache trimming you need to maintain your dapper appearance. Instead of trying to even everything out in your bathroom mirror, kick back while a cosmetologist makes your beard and mustache look better than ever before.
We'll Help You Look Your Best
Beauty is in the eye of the beholder—specifically, in the way you see yourself. When our stylists complete the wig, hair addition, waxing or nail services you requested, you'll look in the mirror and feel more confident about your looks than ever before. Book an appointment for any of our beauty services and contact us by calling 724-887-4440.