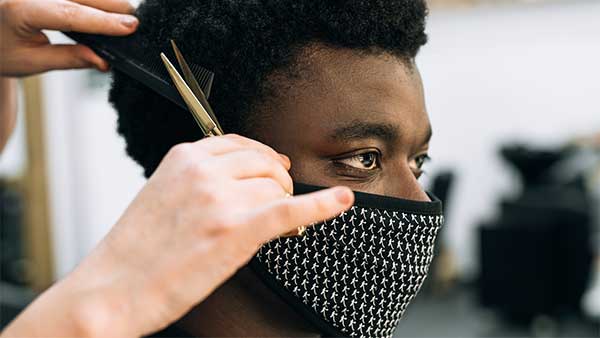 Hair Cuts
Whether you want a structured style or a free-flowing look, we offer outstanding children's, women's and men's hair cuts. From quick bang trims to cutting off multiple inches, we're the experts you can depend on when it comes to hair styling that embodies your look.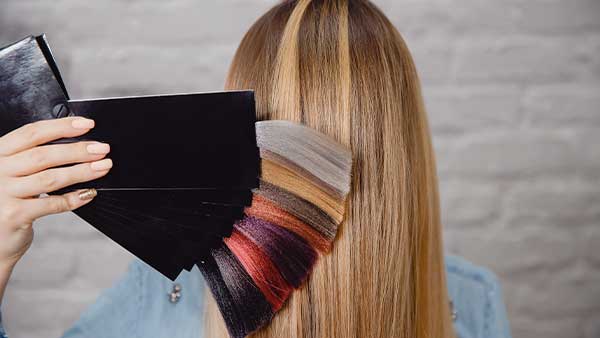 Hair Coloring Treatment
Thinking about changing your hair color? From root touch-ups to special effects fashion coloring, trust our hair styling professionals to give your hair a perfect hue. For a more subtle change to your hair color, we also perform lowlighting and highlighting. Experience hair coloring that goes beyond an off-the-shelf box dye!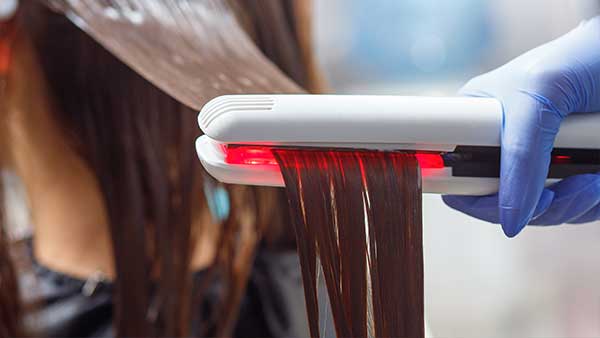 Perms, body waves and straightening
A texture change can go a long way in switching up your style. From a tight-crimped wave to a blowout or perm, we can give your hair body, dimension and texture that make for a whole range of bold new styling options.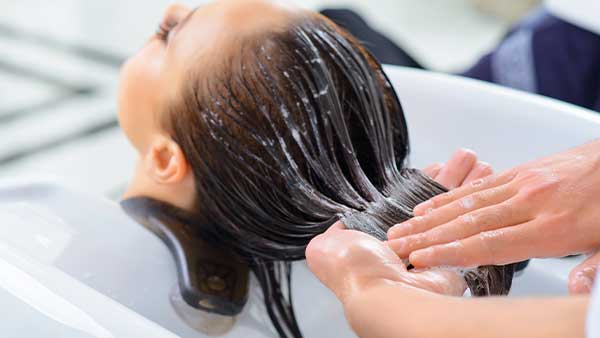 Deep-conditioning treatments
Restore your hair's natural luster and volume with fortifying deep-conditioning treatments. We'll help you overcome those split ends, brittle strains and frail locks, restoring health and vibrance to your hair.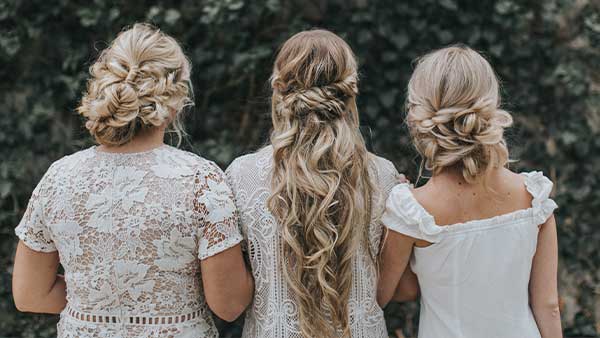 Special occasions
Our stylists perform hair cutting and styling services offsite for weddings and other special events. We've also worked with local funeral homes to prepare loved ones for their viewings before burial. We're happy to bring our expertise to you.
Enhance Your Natural Look
When you sit in our chair, feel at ease and confident that when we've finished, you're going to have a hairstyle that enhances your natural good looks. We've dedicated five decades of hard work and ongoing training to become the top-rated hair and beauty salon in Scottdale, PA.
To book an appointment for hair cuts and hair styling, hair coloring, or other treatments, such as waxing services, contact us at Sorrento Styling Salon at 724-887-4440 now.